Collection:

Rubee and Rinju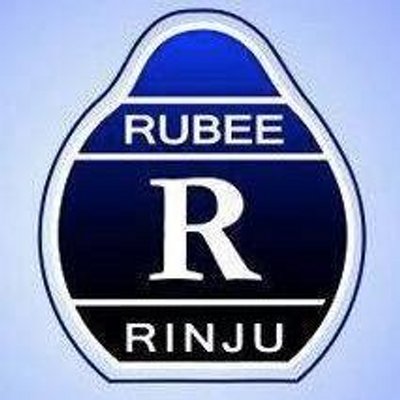 Looking for high-quality and natural beauty products? Look no further than Nature + Science by Rinju Rubee R & R Cosmetics LLC. As a leading manufacturer and distributor of professional beauty products, we're passionate about using the latest research and innovation to create skincare and haircare lines that are both effective and affordable.
Our commitment to using only the finest, naturally blended ingredients (certified where possible) means you can trust our products to be gentle on your skin and hair, while still providing the nourishment and care you need. Whether you're looking for a new facial cleanser, toner, or moisturizer, or need a high-quality shampoo and conditioner to keep your hair looking its best, Nature + Science has got you covered.
We understand that every person is unique, which is why we offer a range of products designed to meet the specific needs of different skin types and hair textures. With personalized treatment options and a focus on effective, natural ingredients, we make it easy to achieve the healthy, radiant look you deserve. Plus, with our affordable prices and commitment to new product development and improvement, you can trust that you're getting the best possible value with Nature + Science by Rinju Rubee R & R Cosmetics LLC.