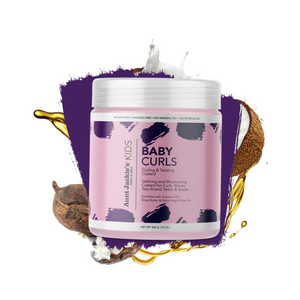 Description:

This moisture-rich custard gives definition to curls, waves, two-strand twists, braid-outs, coils and plaits.

What will it do for my hair?

Anti-frizz formula helps curls, waves and twists stay well-defined and springy. Elongates and gives curls long-lasting definition. Helps leave hair feeling super soft to the touch with no sticky, crunchy feel!